Vowella Valley and Heaven's Wait are abundant with colorful critters that are either native to the land or of earthly origin with a bit of a twist. As quirky as the Vowellans themselves, they add splashes of interest and purpose as the book series progresses.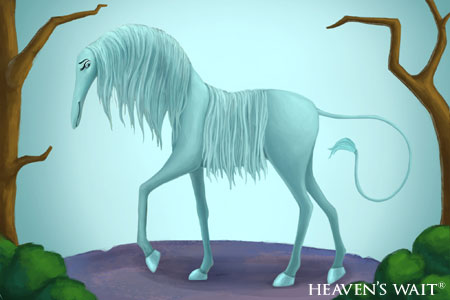 Mysterious, gentle creature who is under the loving care of the Fig Wigs. Native to HW, she has watchful eyes and cares for her young.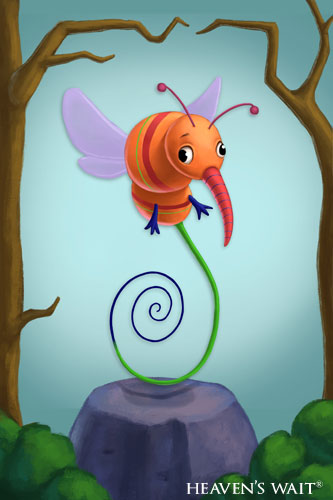 San's secret companion, a Spanish-speaking visitor from far to the north.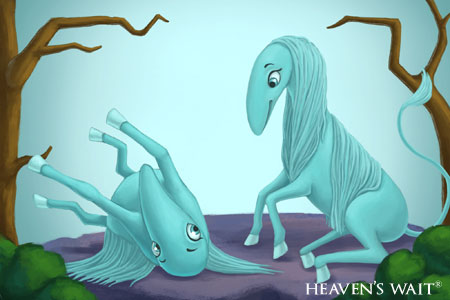 Playful twin offspring of Lizzy Wista. They love prancing, tumbling and especially nuzzling.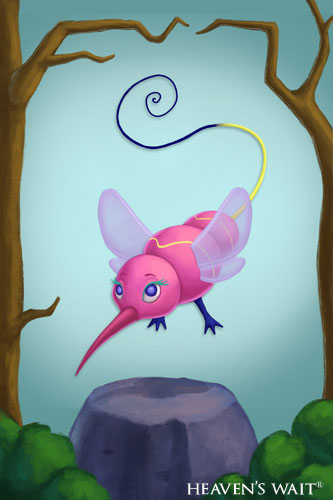 Lovely yet elusive Flingbee who flits into the valley from Jimmy's Jungle.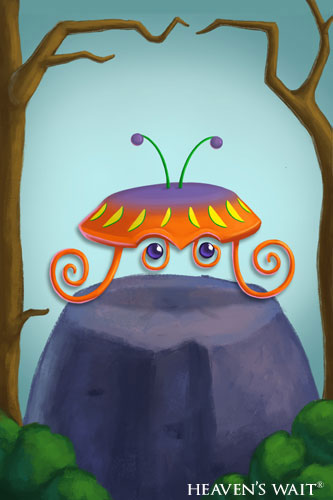 Bouncing delicacy from the waters of Lake Marie.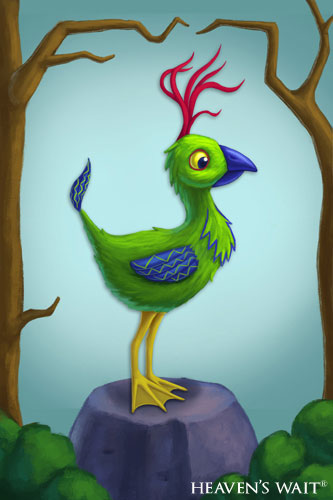 Colorful, scampering bird of Jimmy's Jungle.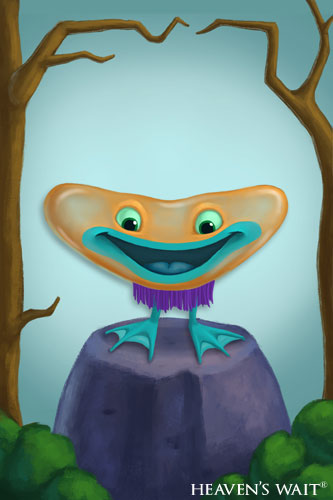 Boisterous, speaking creature of Jimmy's Jungle.