Welcome to Heaven's Wait! You are invited to explore an unlikely, light fantasy world born of sheer imagination. Meet Mr. RJ PLOM, its unexpected visitor, who leaves our familiar world for a journey above. Discover the Vowellans, Heaven's Wait's unique, other-worldly inhabitants. Read about the Vowellans' adventures, and enjoy the music they inspire. Transport yourself to a new world, get cozy within their community, and follow RJ and the Vowellans on their journeys toward their ultimate purpose in Heaven's Wait.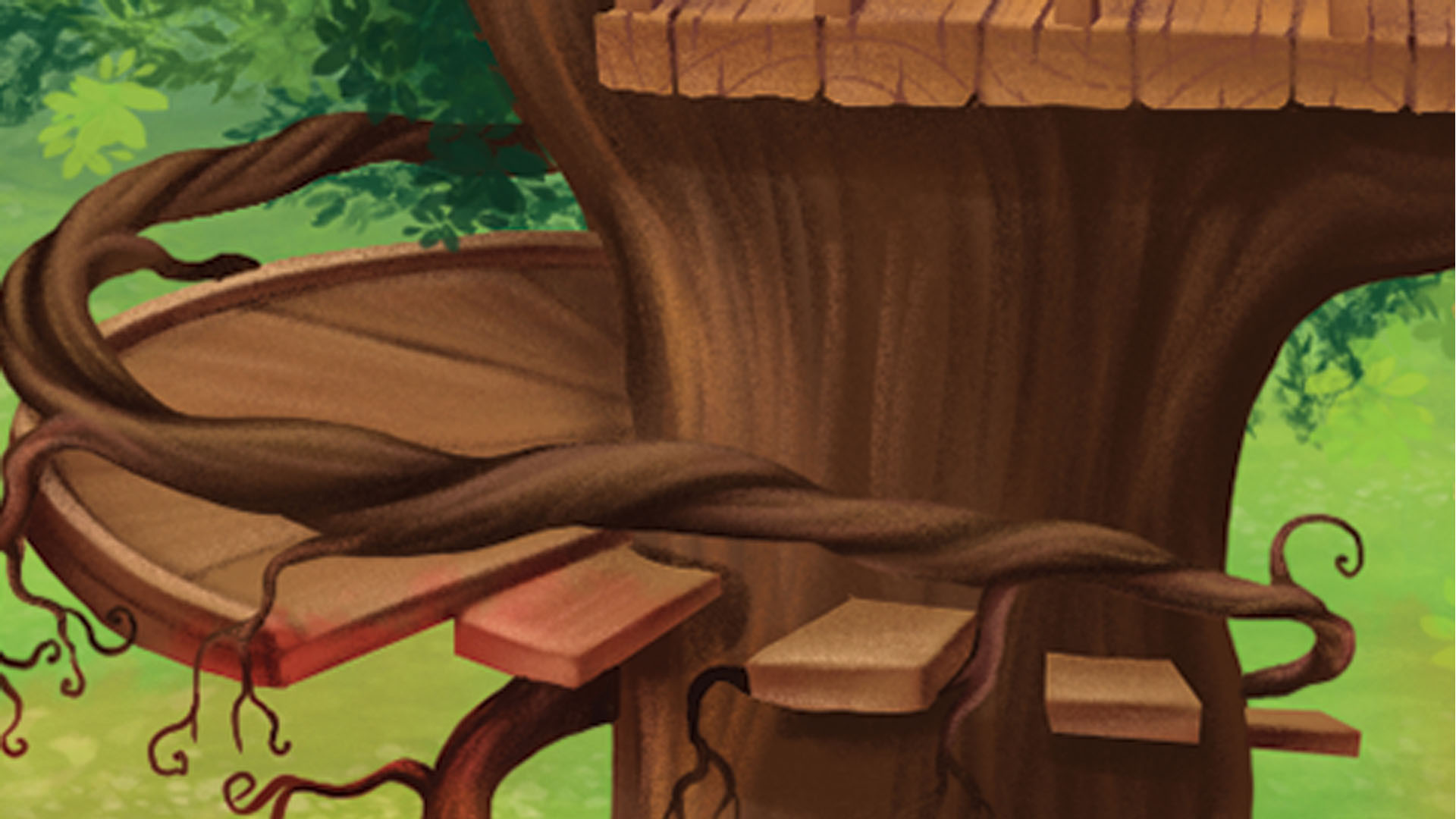 A New Heaven's Wait Is On Its Way!
Please pardon us while we take some time to update our website. Four light fantasy novels about the world of Heaven's Wait are complete and ready to be released. But there are still illustrations to be drawn, songs to be orchestrated, and videos to be developed, all for your added enjoyment. These are slow processes, so please be patient while we work hard behind the scenes. Updates will be posted as we move along. In the meantime, you are welcome to contact us using the form to the right.
Thanks for visiting us!
The Team at Heaven's Wait!
Designed by Barbara McLaughlin|Powered by WordPress|Copyright 2022