Welcome to the central home of the new Heaven's Wait Blog. Heaven's Wait is an ongoing creative project that keeps the author and her team busy and fascinated by its surprising potential. Accompanying this creative endeavor are numerous stories about its evolution, the creative processes involved, its ongoing progress, its unique offerings, and the behind-the-scenes clips that, hopefully, make it a little more interesting. Here is where those stories, as well as current news blasts, are released.
Enjoy the most current post from each category here. As new blog posts are written, they will post here. You will be able to find previous posts by category by clicking on the category headings (It will take a while to build our library.) Comments on all posts are always welcome. Your feedback helps us know the subjects that are of interest to you. If you would like email alerts whenever a new post has been added, join our email list at the bottom of the page.  Enjoy the Heaven's Wait Blog!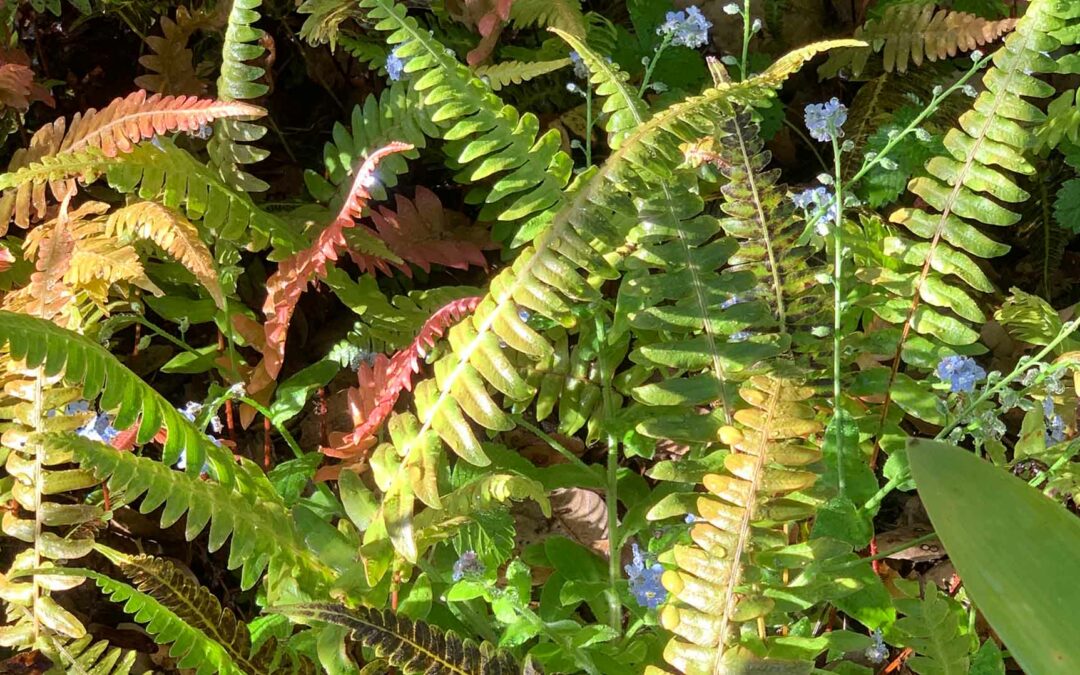 Here is the new short video from the world of HW, Fun Facts: Heaven's Wait's Earthly Plants. Heaven's Wait's beloved...
read more
Music of an Imaginary World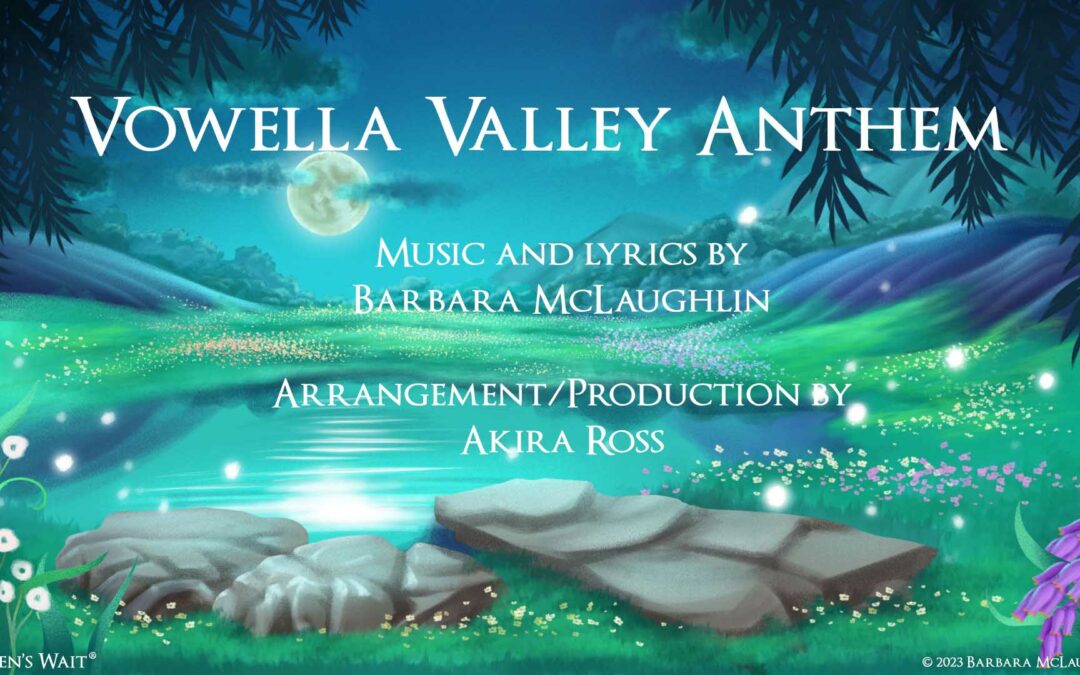 We are excited to introduce the newest addition to our music library: Vowella Valley Anthem. As different and quirky...
read more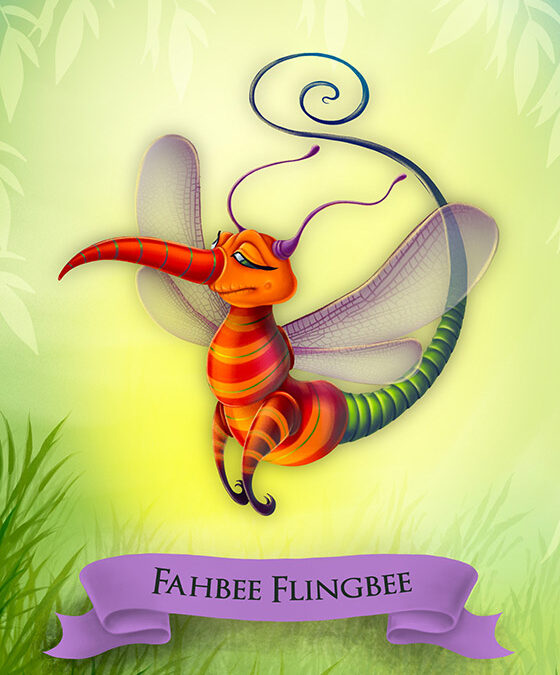 The playful Fahbee Flingbee is one of a number of unusual critters that inhabits Heaven's Wait. He is a colorful,...
read more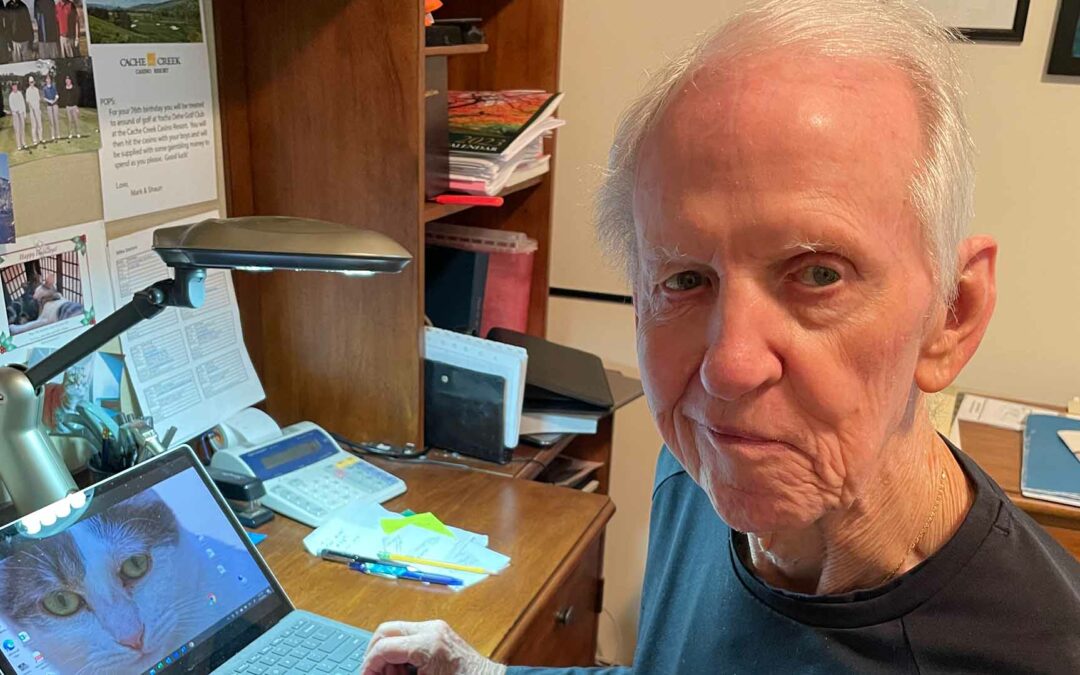 It's Belle McLaughlin here, with my behind-the-scenes cat's-eyes-view report of the day! Did you know it's the...
read more